June 6th, 2014
Stroke Odysseys is an original and engaging way of enabling the voice of Derry's stroke community, your voice, to be heard and is part of the City of Culture 2013 programme. We are calling our project Stroke Odysseys because the journey back from stroke can be deeply challenging, as it was for the Greek hero Odysseus on his 10 year journey home from the Trojan War.
Telling your story can also support you along your road to recovery.   Finding your voice, when it may have been taken away from you can be empowering and healing.   Working with skilled story tellers and local musicians we transformed the stories and experiences of Derry's stroke survivors into a musical performance which was presented at Derry Playhouse November 2013.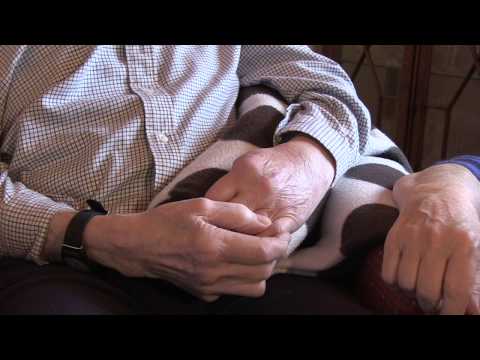 Stroke Odysseys was for people in the Derry area who have suffered a stroke.  But it was also for everyone whose lives are affected by it.  This is particularly the case for primary carers who are often the stroke patient's spouse and or children, and find themselves in a totally unexpected physically and emotionally demanding situation.  The project is also for other family members, parents and siblings whose lives may have been upset by the family changes that stroke has brought about.
Stroke Odysseys – a collaboration between Rosetta Life, composer Orlando Gough, and Derry's Wall2Wall Music